Capture Your Paper
Snap crisp, clean, paper-white scans with the camera on your iPhone or iPad.
Automatic cropping detects document edges
Correction for skew and perspective distortion
Background whitening for clean, paper white scans
Scan in color, grayscale, or black & white
Scan single or multiple page documents
Snap scans automatically with Auto Capture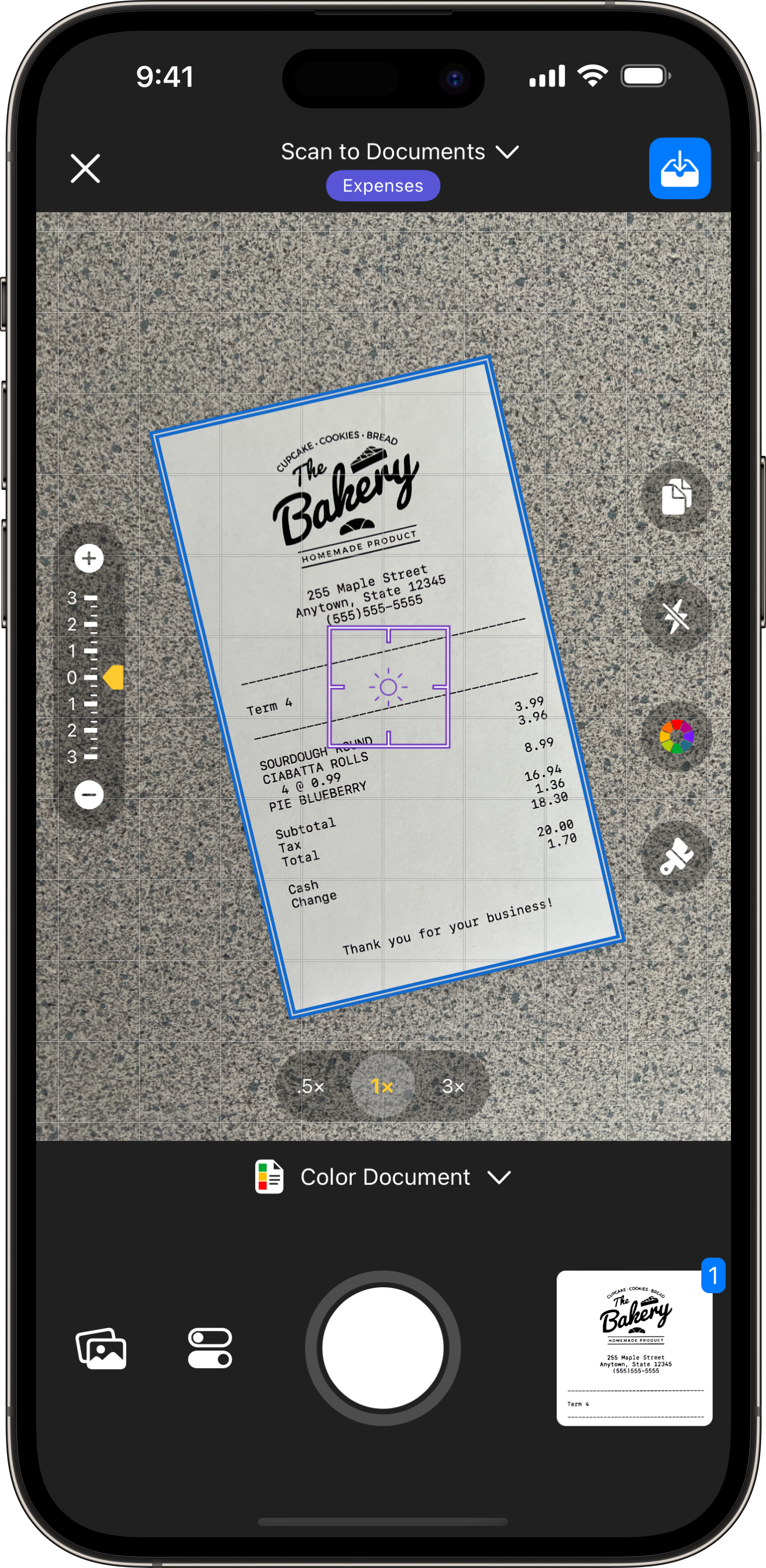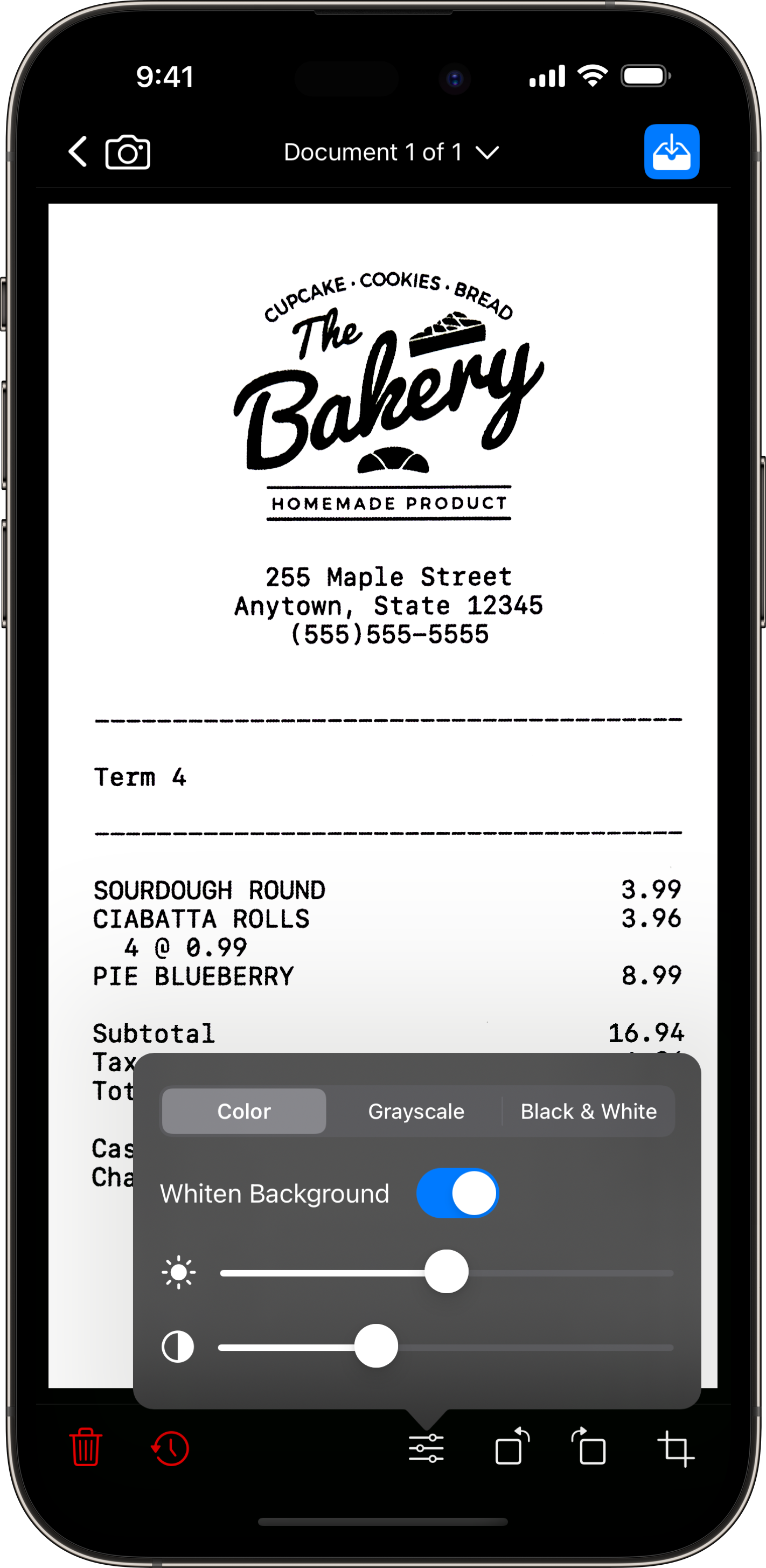 Get Organized
Take advantage of folders and tags to organize your scans.
Create nested folders
Create color-coded tags
Navigate instantly to recent or tagged documents
Tag folders for quick access to deeply nested folders
Move or tag items with powerful iOS 11 based drag and drop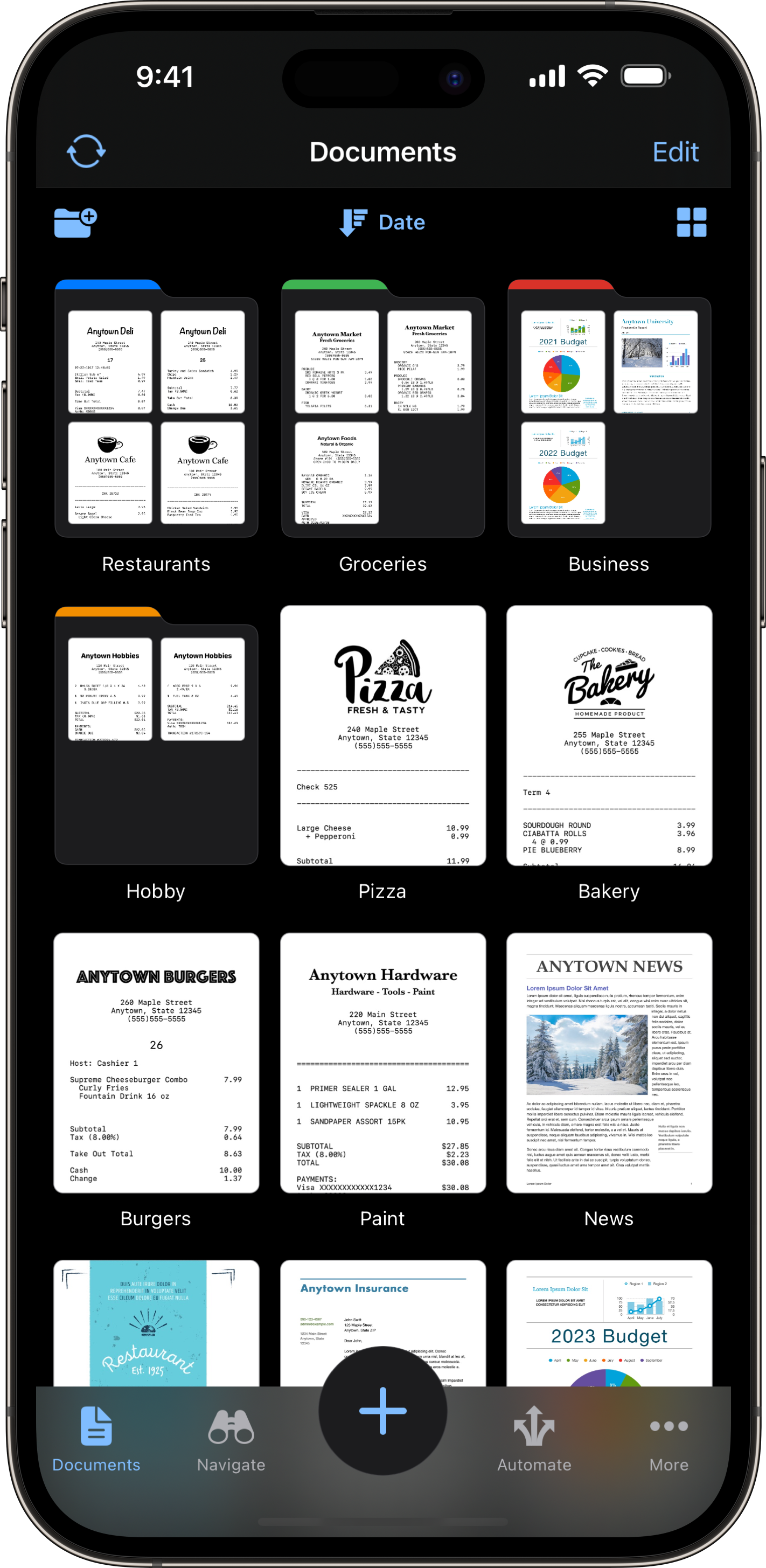 Recognize Text
Built-in text recognition (OCR) converts your scanned documents to selectable text. Text recognition is performed directly on your device so your documents remain private and secure.
Select and copy recognized text
Choose from 16 text recognition languages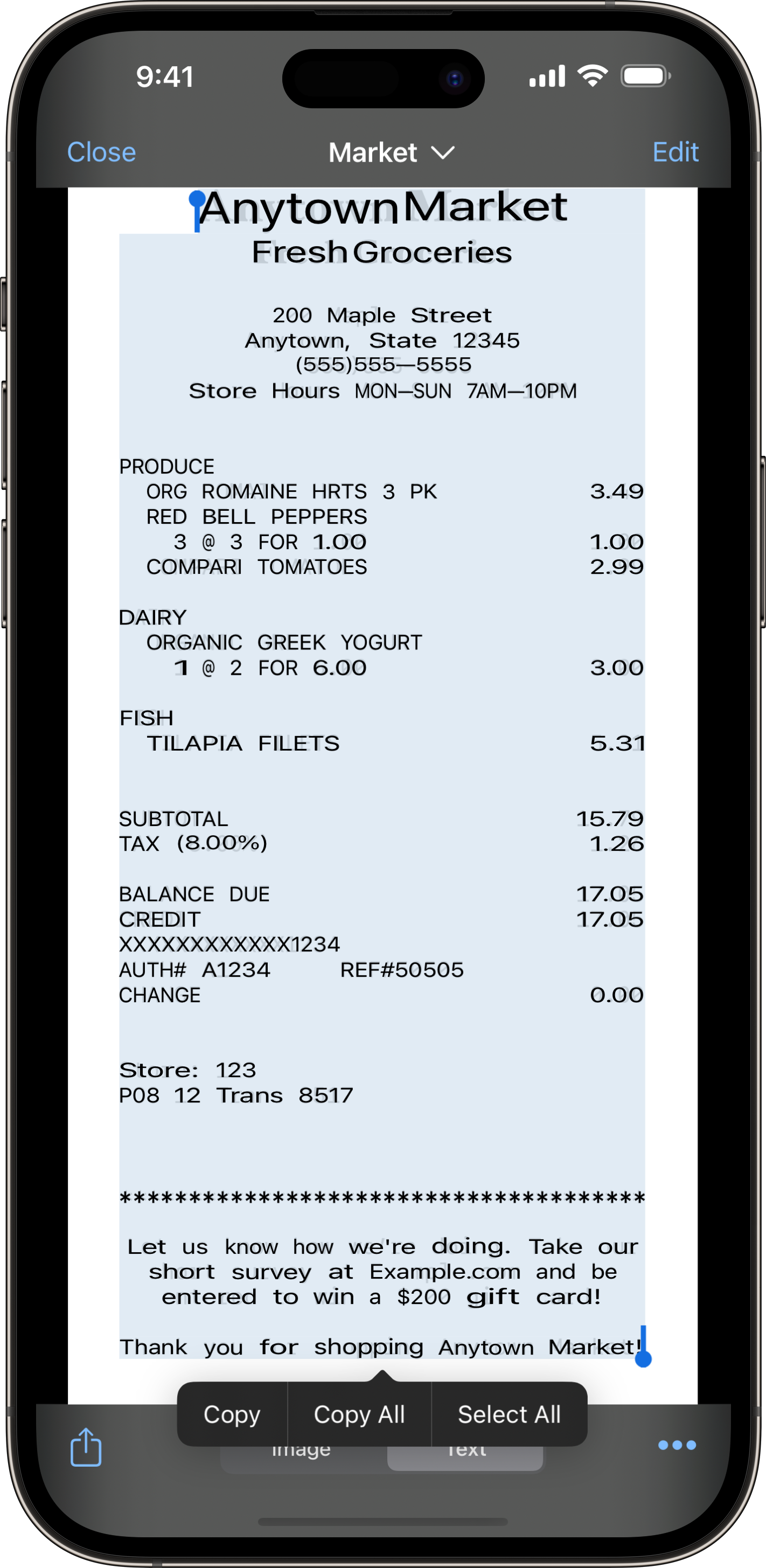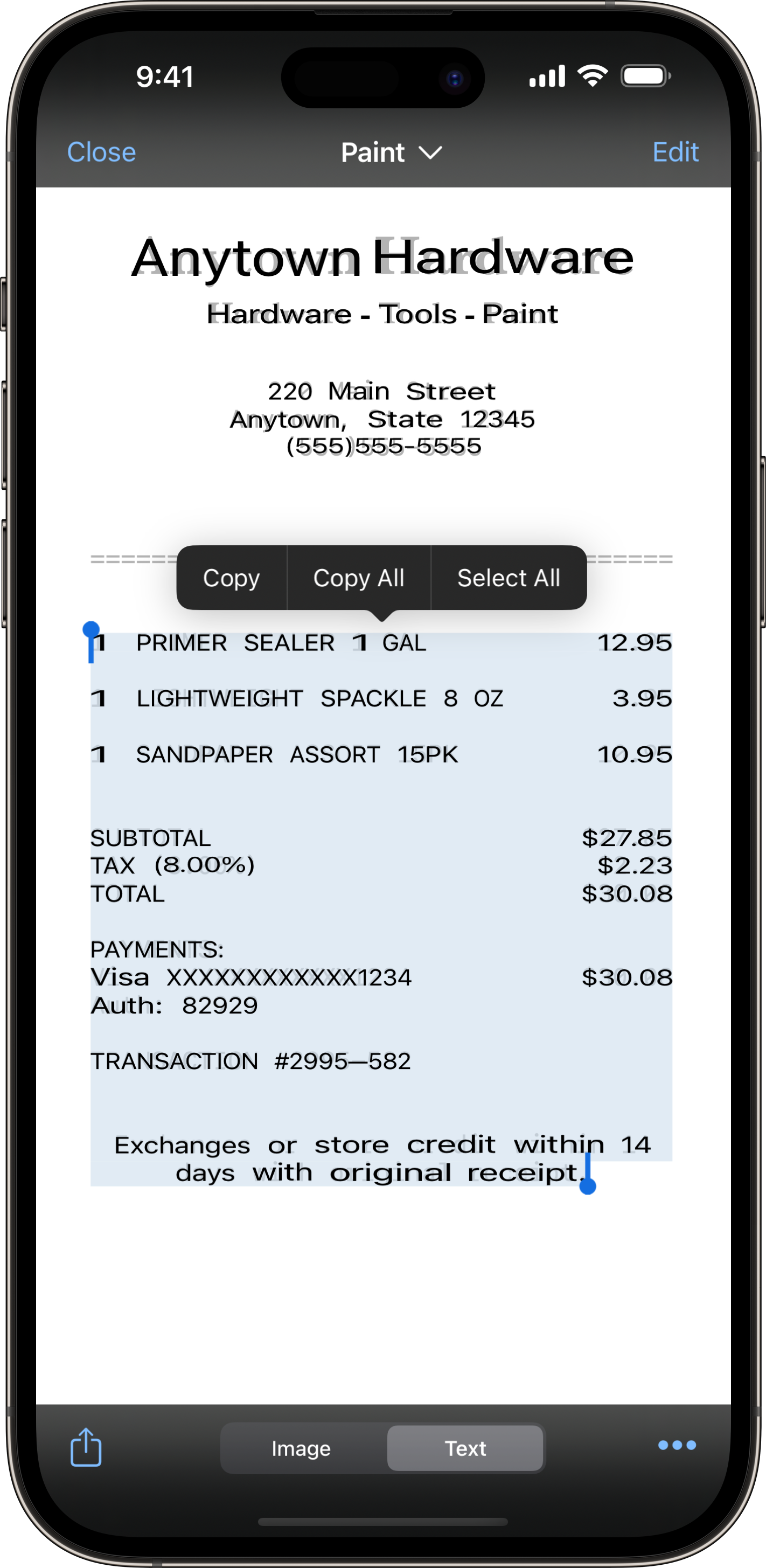 View and Edit
Easily view and edit your scans.
Non-destructive editing lets you revert back to your original camera images any time.
Browse multiple page scans
Adjust colors, brightness, contrast, and rotation
Whiten backgrounds
Precision crop tool with magnifier
Instantly revert back to your original camera images
Merge multiple documents and re-order pages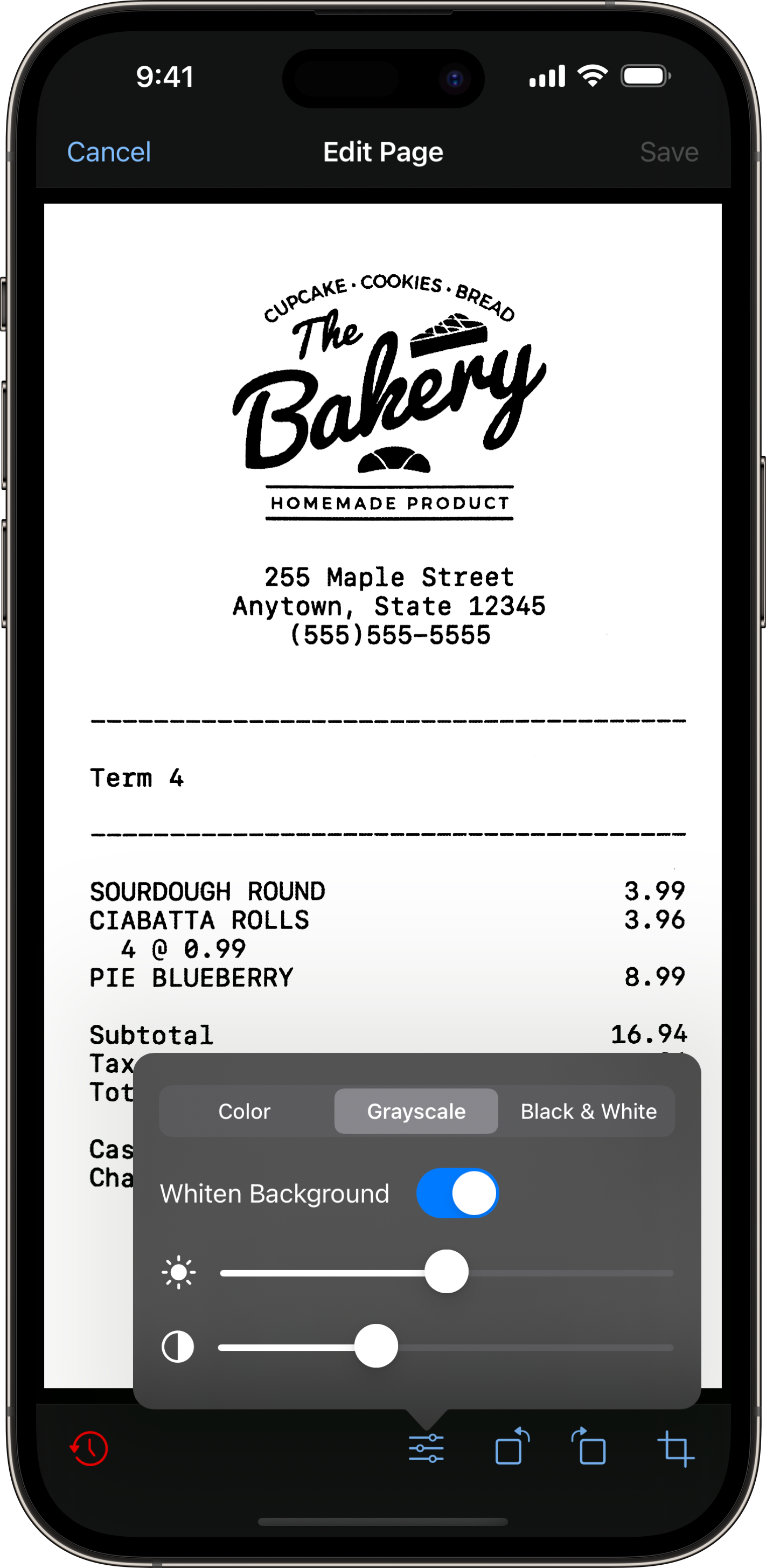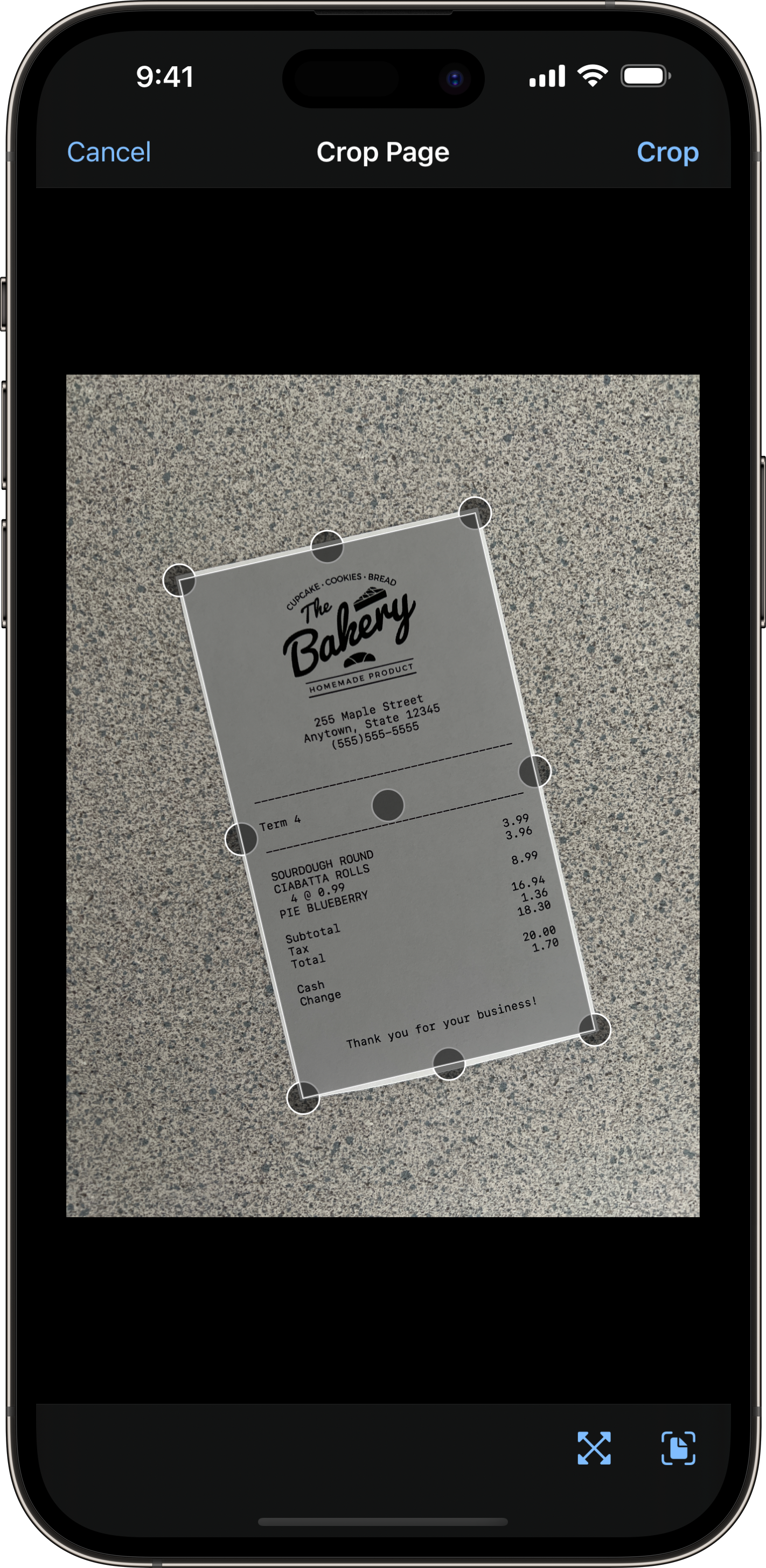 Automate with Workflows
Create your own workflows to automate a series of actions, such as renaming, moving, or uploading documents.
Invoke workflows for single or multiple-selected documents
Invoke workflows from rules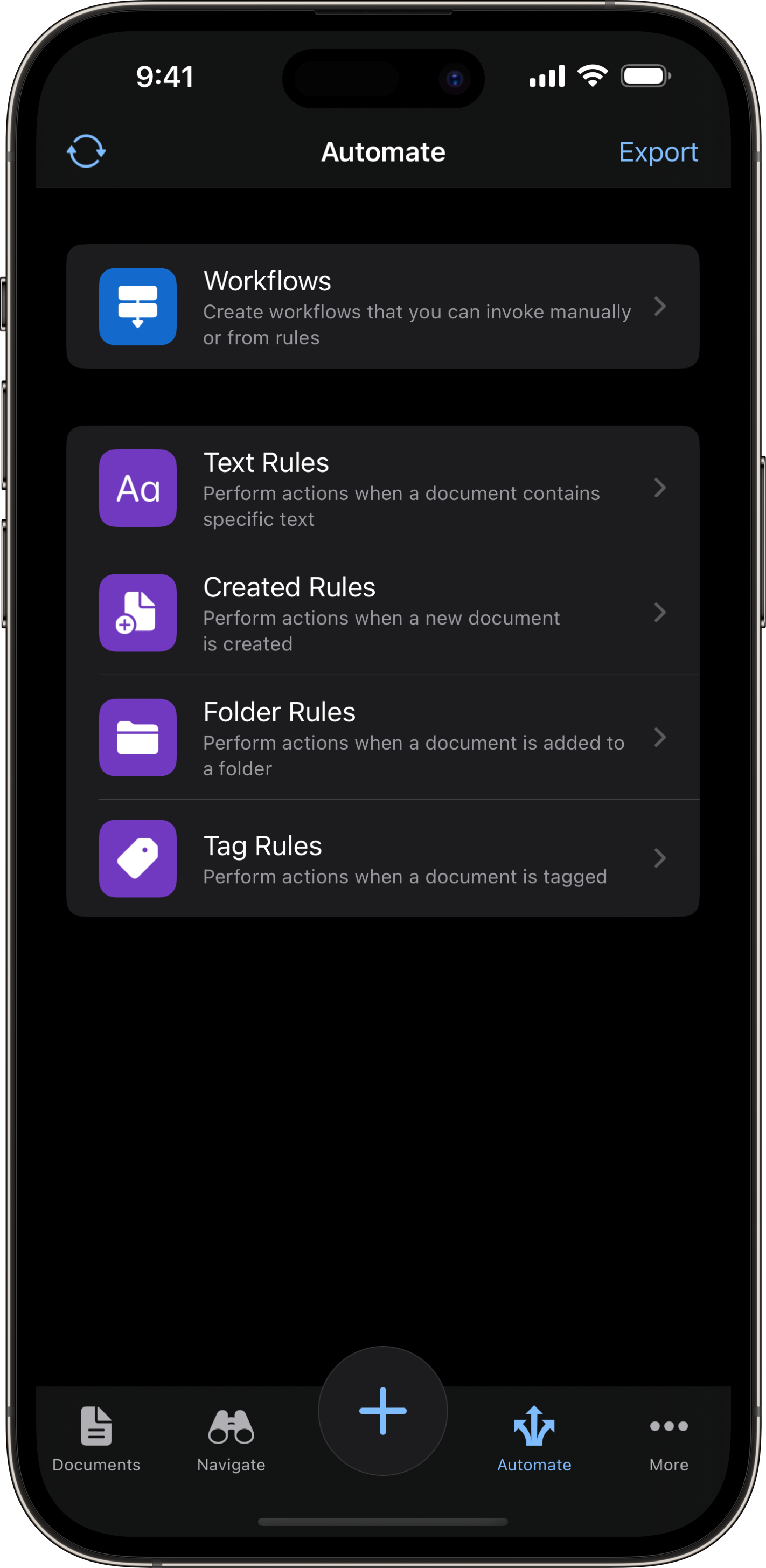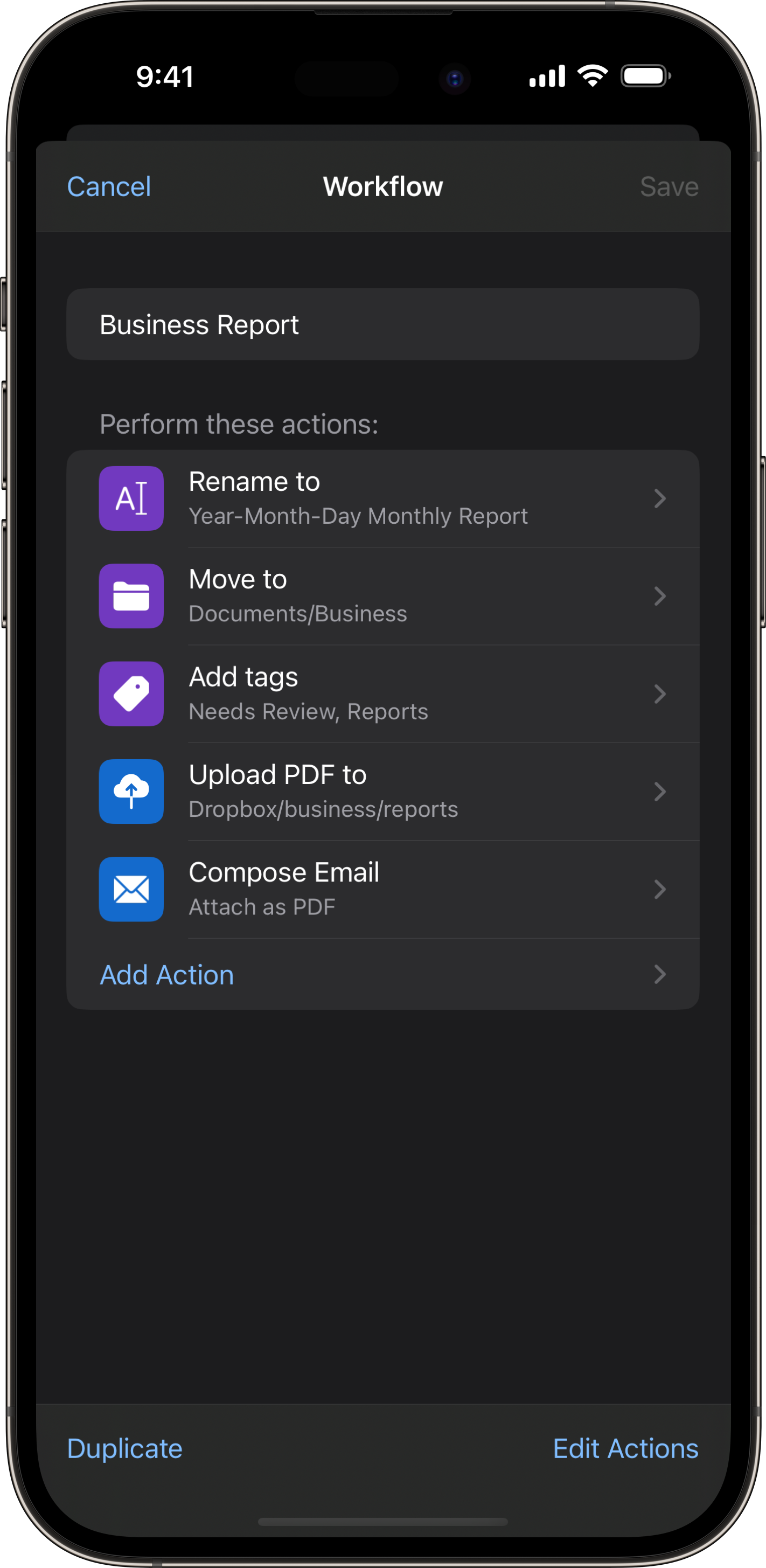 Automate with Rules
Create powerful rules, including rules triggered when a scanned document contains specific text.
Paperlogix automatically performs text recognition to process your rules.
Trigger actions when documents contain specific text
Trigger actions when documents are created
Trigger actions when documents are added to a folder
Trigger actions when documents are tagged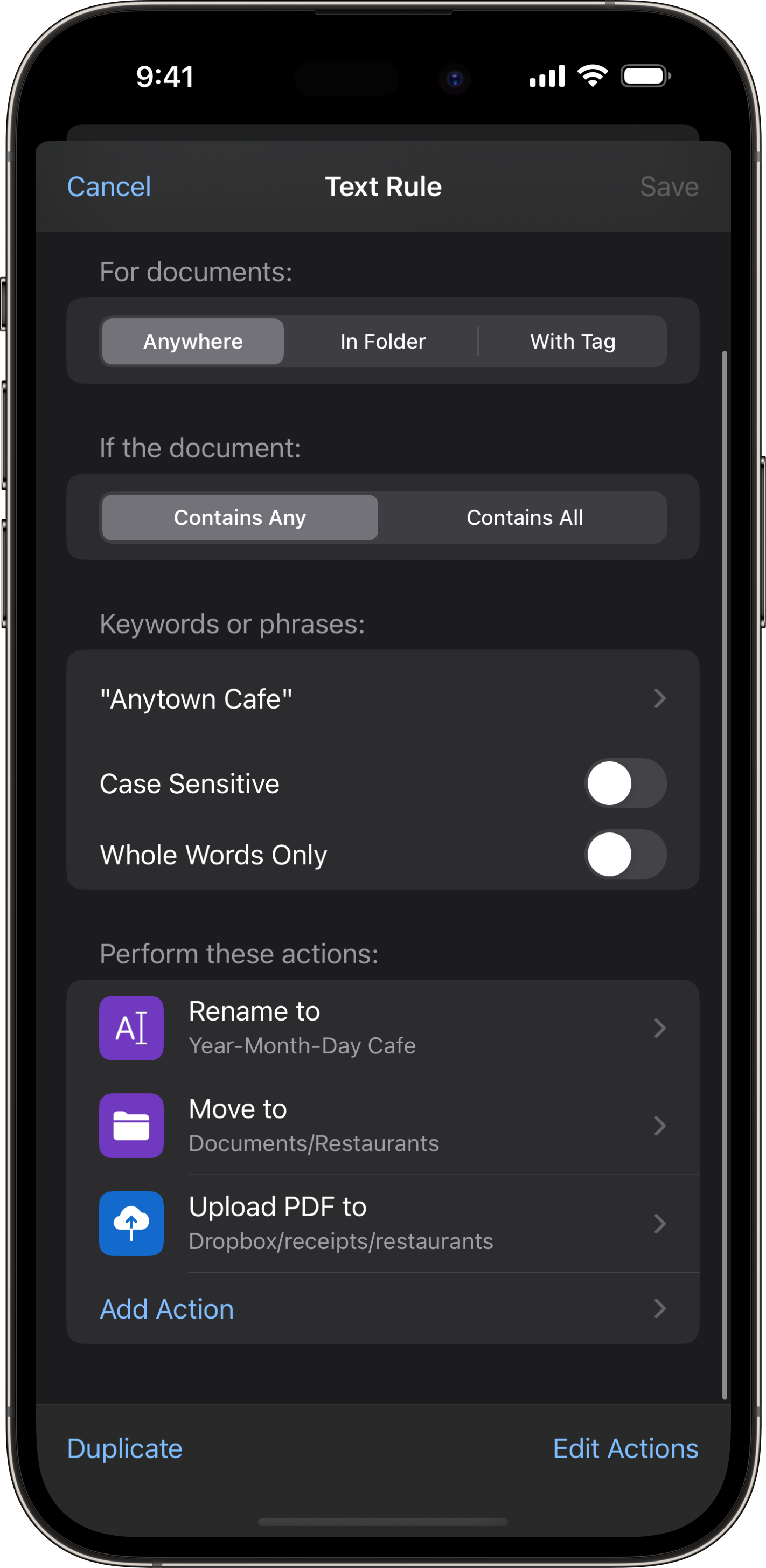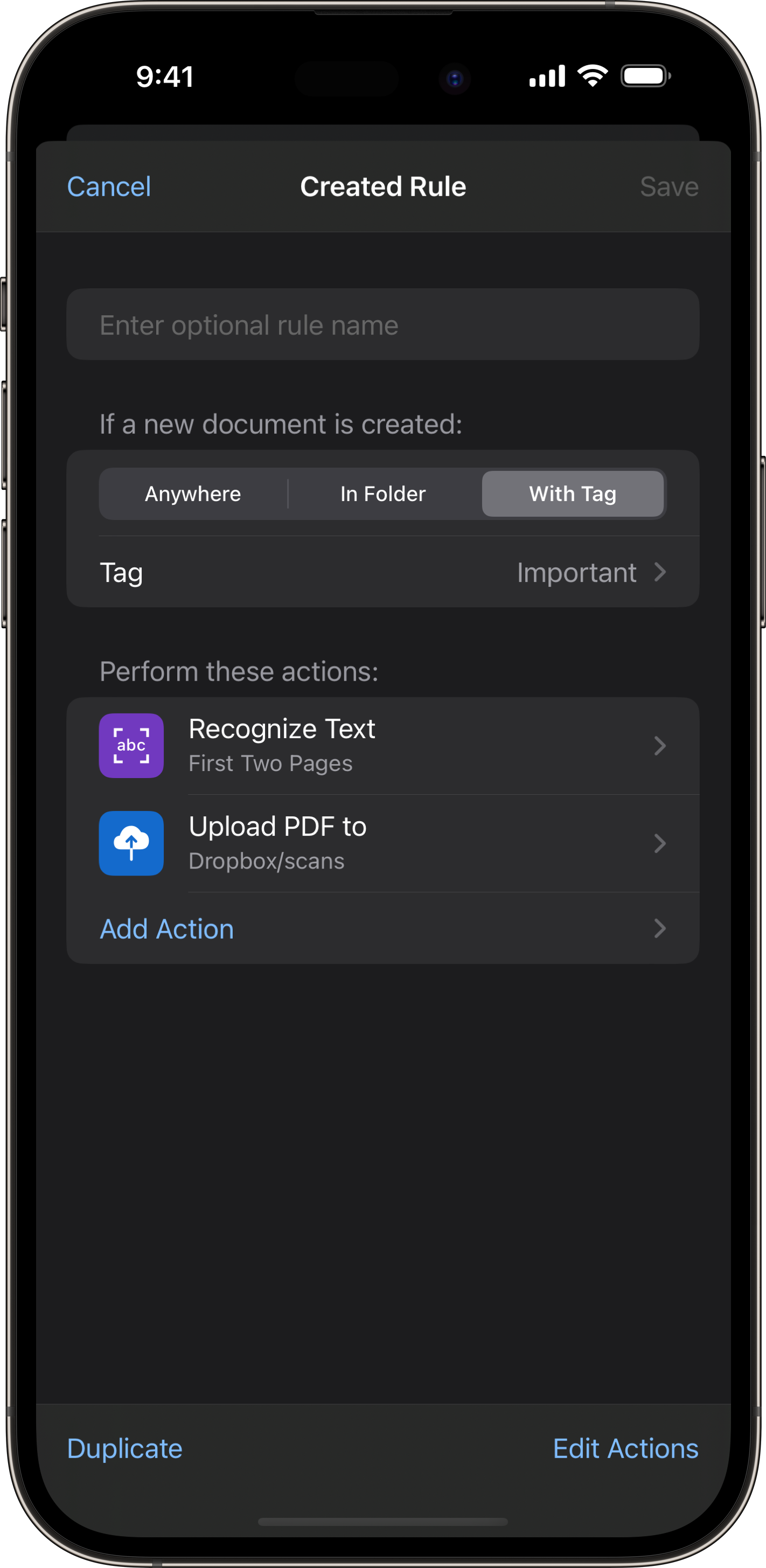 Automate Actions
Choose from a variety of automation actions for your workflows or rules, including uploading to Dropbox, Google Drive, or Box.
Rename document
Move to folder
Tag document
Recognize text
Upload to Dropbox, Google Drive, Box, Evernote, or OneDrive
Save to Photos
Compose Email
Compose Message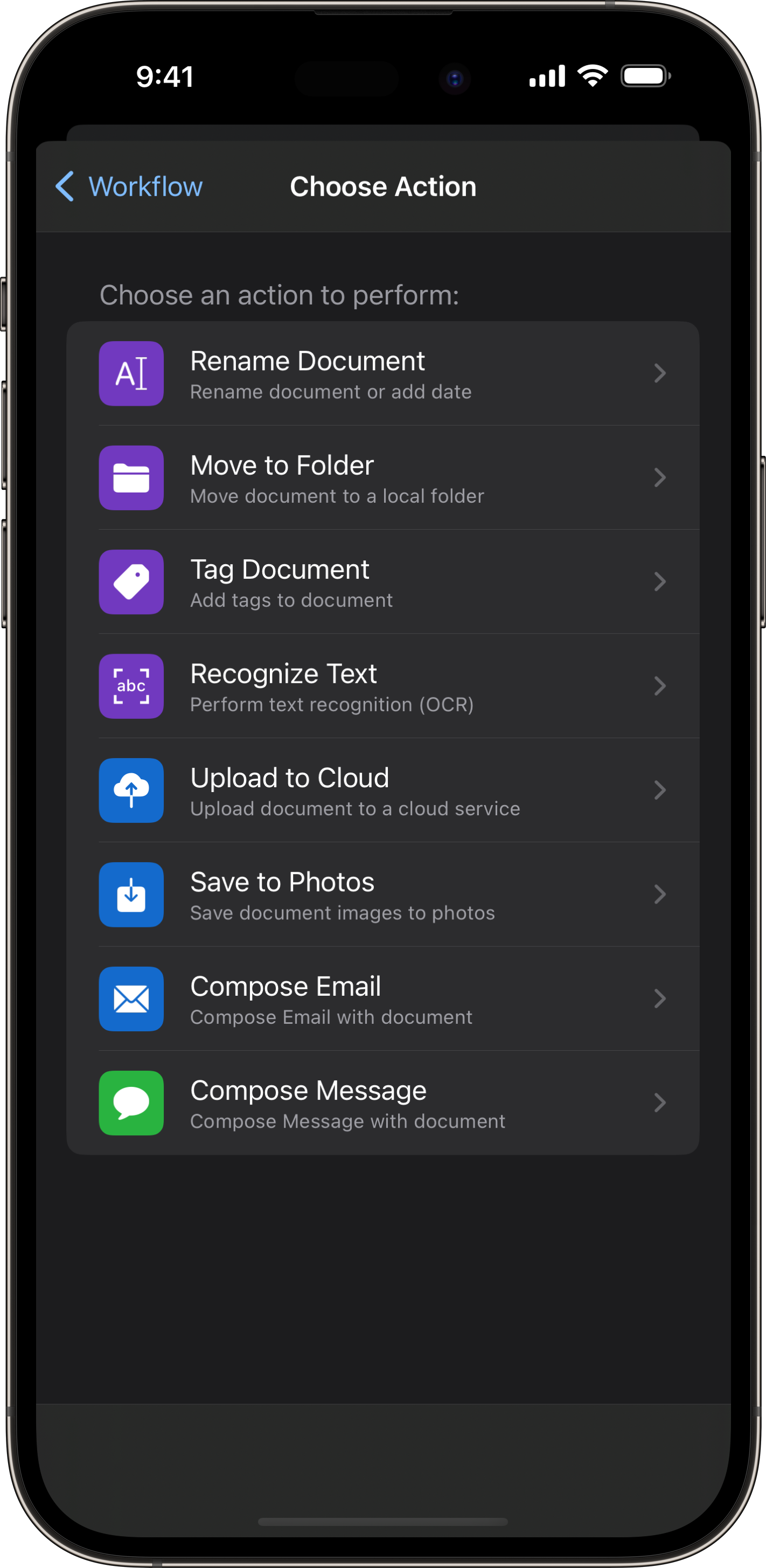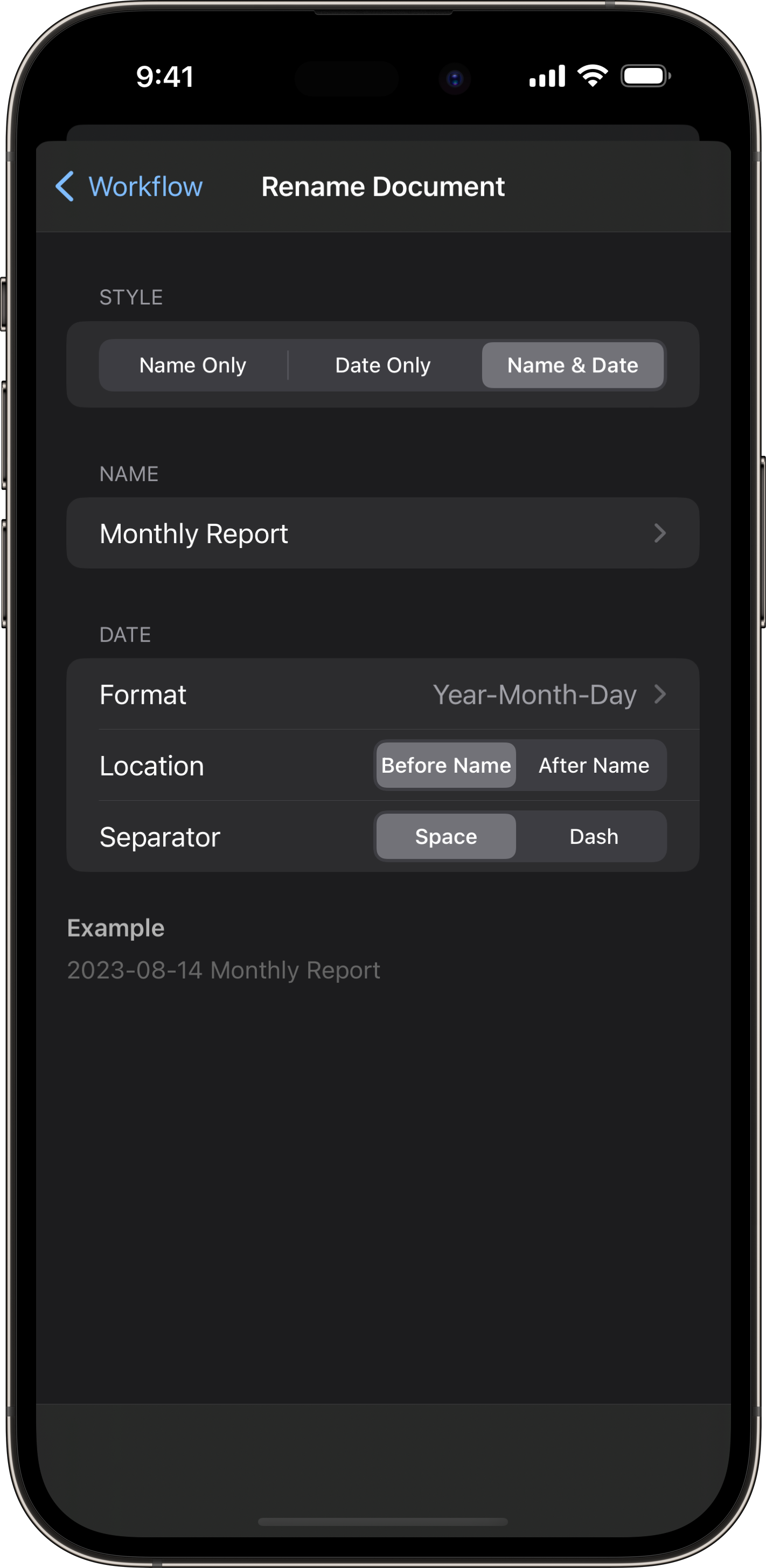 Share Your Scans
Share your scans to iOS, Dropbox, Google Drive, OneDrive, Evernote, or Box.
Export scans as PDF documents or JPEG documents
Encrypt exported PDF documents
Drag and drop documents into other apps on iPad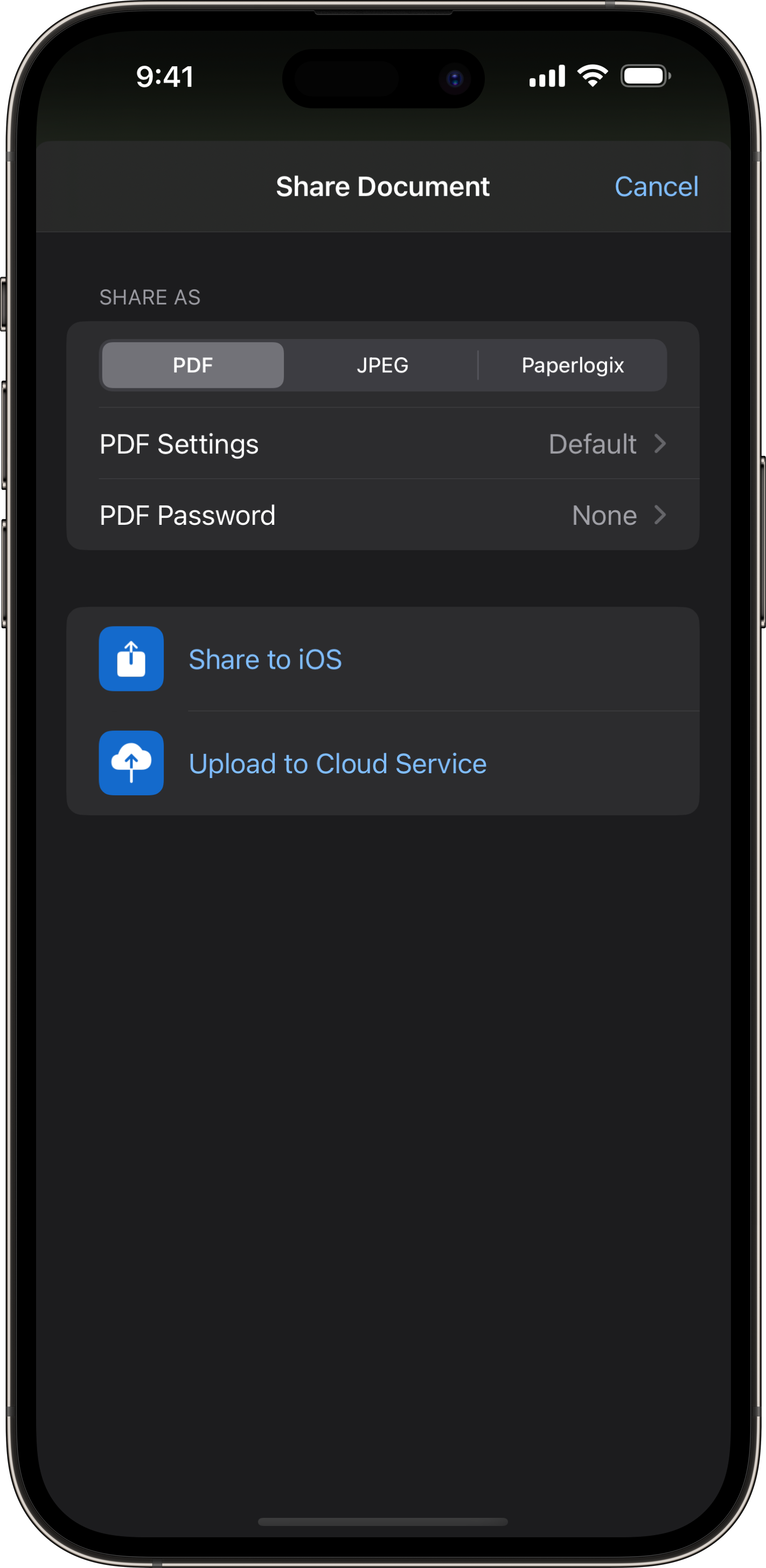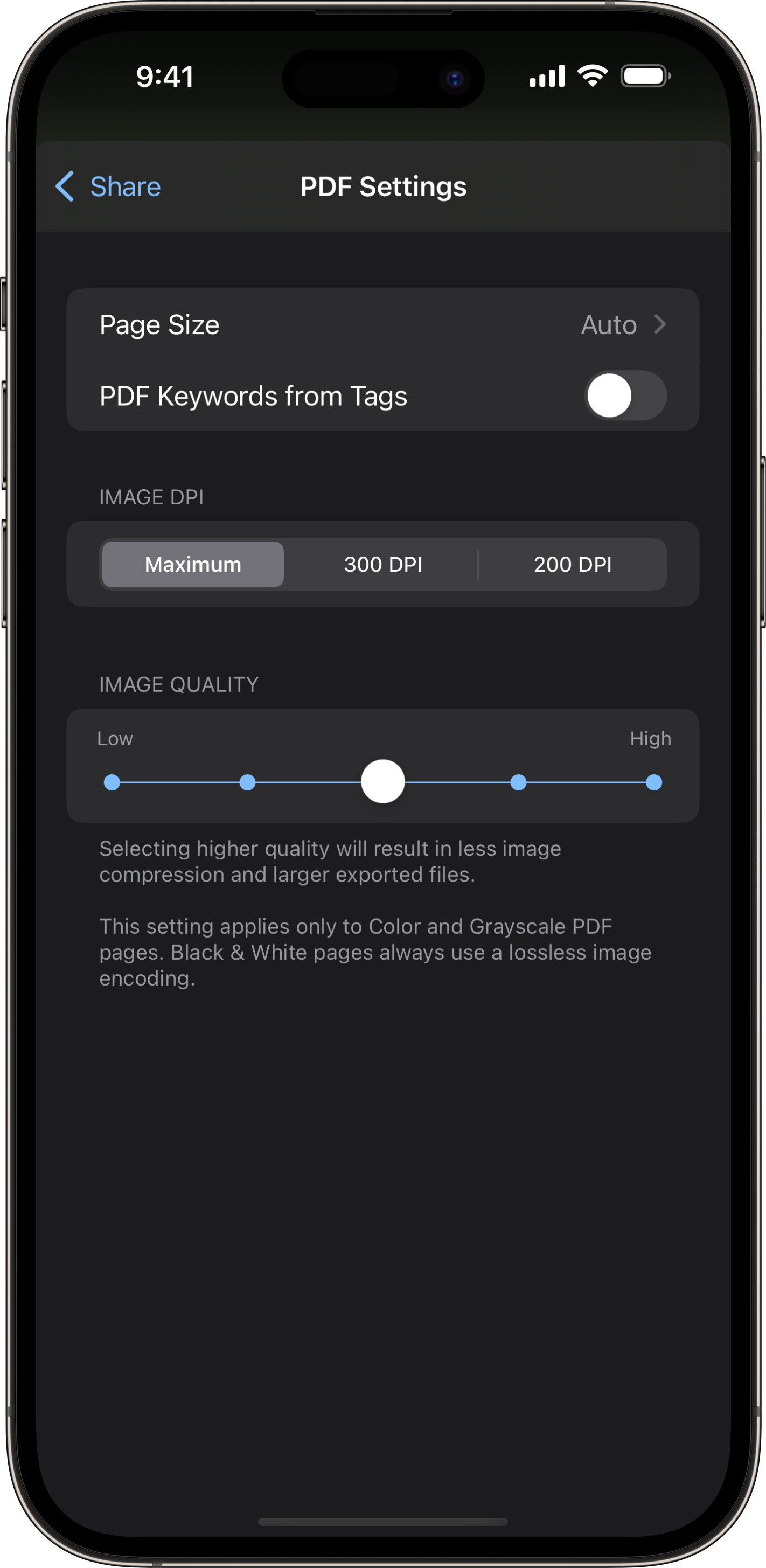 Share to Paperlogix
Easily share your images to Paperlogix.
Paperlogix sharing extension lets you share images directly from Photos and other apps

Drag and drop images from other apps directly into Paperlogix